Welcome to Sugarland Electrolysis Clinic!
Dr. Cigdem Millik, MD., CPE.
Board Certified Electrologist
For your unwanted hair, Electrolysis offers an easy, permanent, and safe solution.
Electrolysis is the only hair removal method that is FDA approved for permanent hair removal!
Visit my new Electrolysis Clinic in Missouri City.
See the difference... You will never regret it!

5819 Highway 6, Suite 155
Missouri City, TX 77459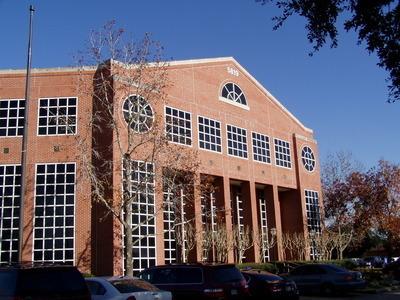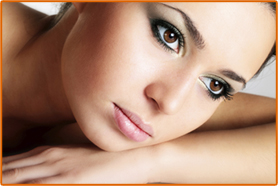 Permanent Hair Removal
Remove all of your unwanted hair with Electrolysis. The only FDA approved method that is completely safe and has a 100% success rate.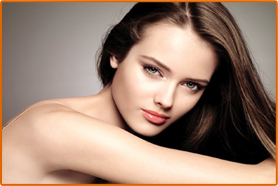 Show Off Your Skin
After the electrolysis procedure you will have hair-free, healthy, glowing skin. Are you ready to show off your beautiful skin?